IN TOUCH WITH CUSTOMERS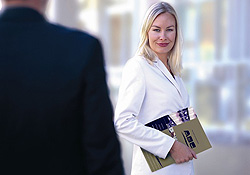 ABC has grown into a major company, but we never forget who got us there: thousands of customers, large and small. When our founders started the company in 1985 with two staff, they did every job around the place.

Although ABC now has over 500 staff, you'll still find our most senior people on the phone taking orders, talking with customers, or checking on the machinery in the warehouse.

And everyone at ABC has the same attitude. All our staff are focused on one thing: whatever it takes to keep our customers happy.

We can make decisions in an afternoon that would take others three months of meetings.

Give us a call. We're ready to do business. Now.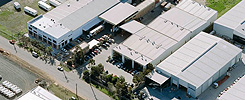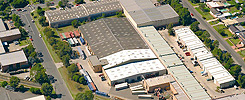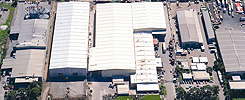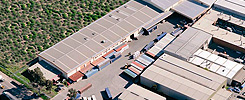 ABC Tissue Products Pty Ltd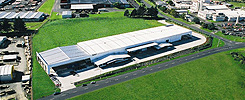 ABC Tissue Products (NZ) Ltd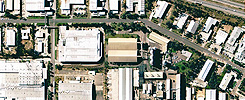 Queensland Tissue Products Pty Ltd